Voem believes in the positive power of socio-cultural encounters in super-diversity.
As a bridge builder, we want to strive for unity in diversity and diversity in unity.
We do this by connecting, deepening and reinforcing the super-diversity of talents in the wider society. In this way, we show a nuanced picture of the human being in all his layers, which leads to a feeling of positive securityamong a wide audience.
Together, we are moving forward in a sustainable, inclusive, pluralistic way.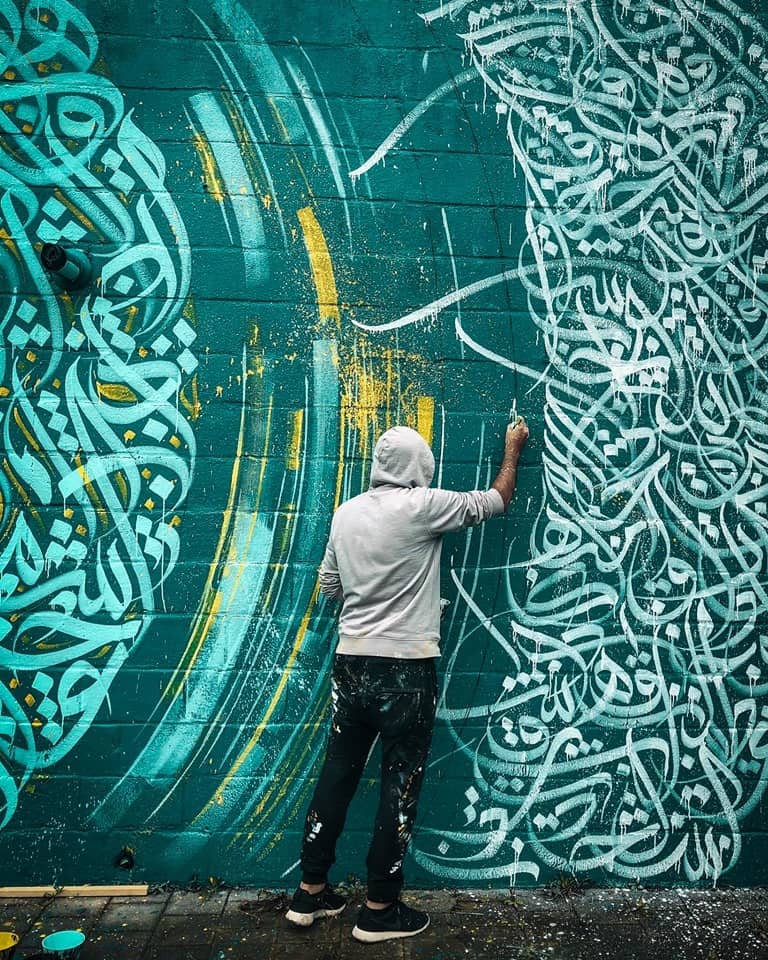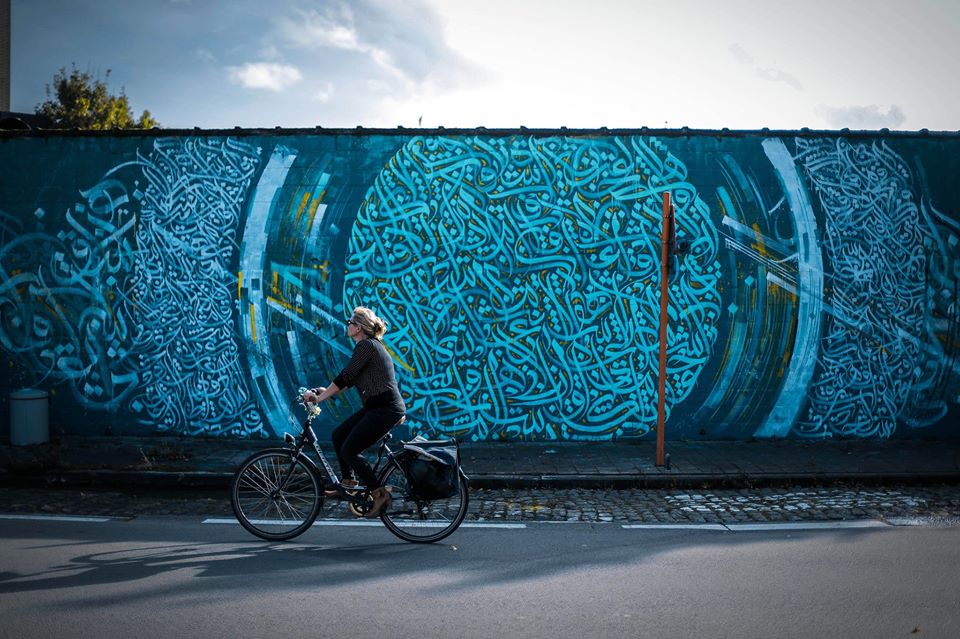 At Voem, we connect without borders on the basis of the following values:
On the occasion of Voem's 30th anniversary, the book 'From the front row, from multiculture to superdiversity: Thirty years of living together through the eyes of VOEM' was written by historian Tina De Gendt.
The book paints a picture of (world) history through the eyes of Voem. For this, the author relied on Voem's archive that was transferred to Amsab, the institute for social history.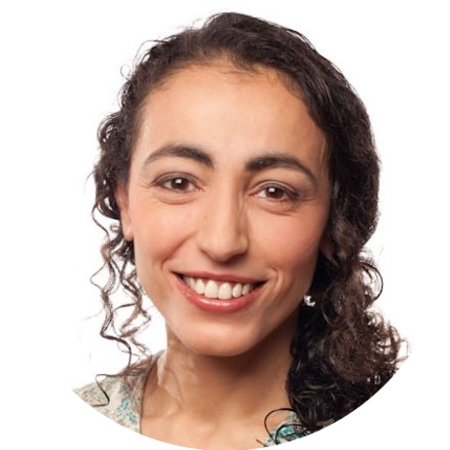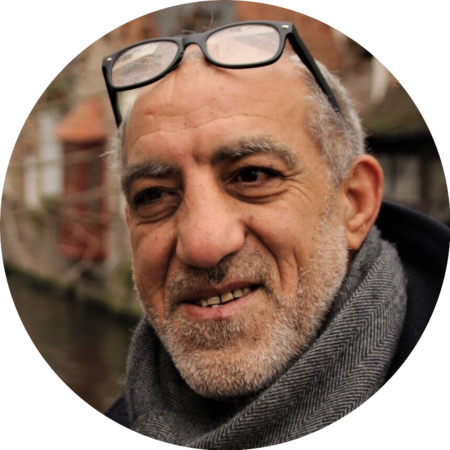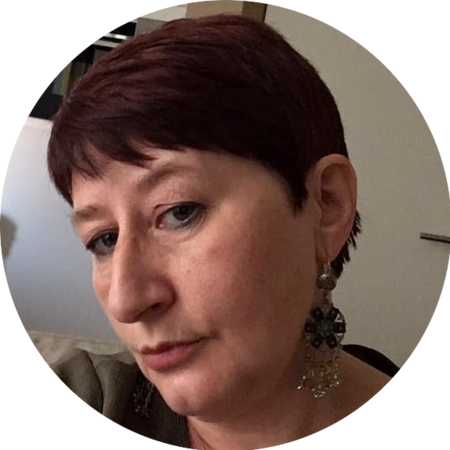 Ann Van
Goidsenhoven
TREASURER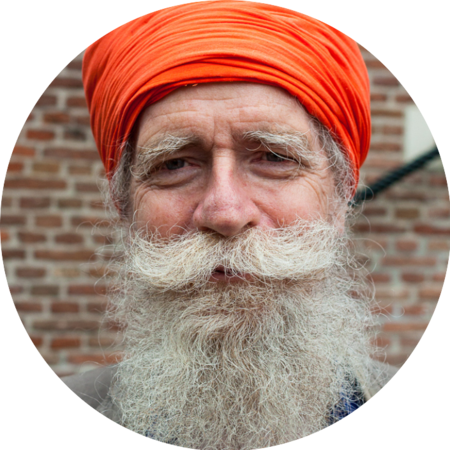 Harjinder
Singh
Deputy Treasurer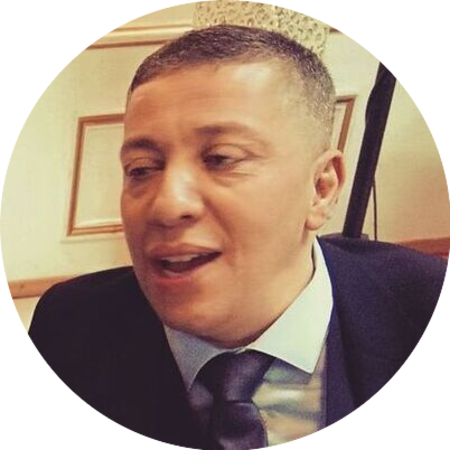 Rachid
Akhdim
Board member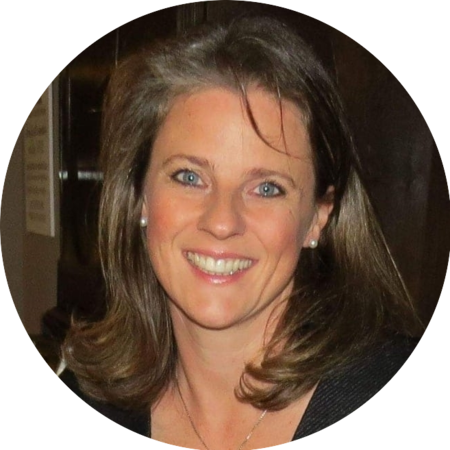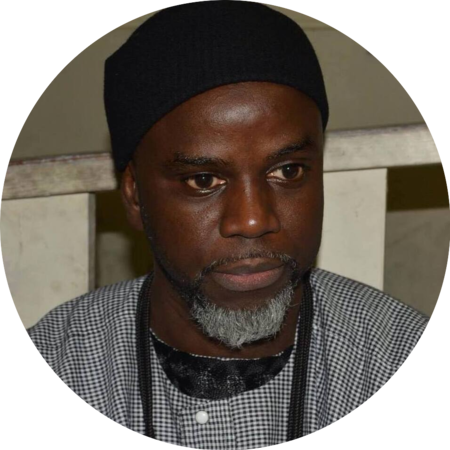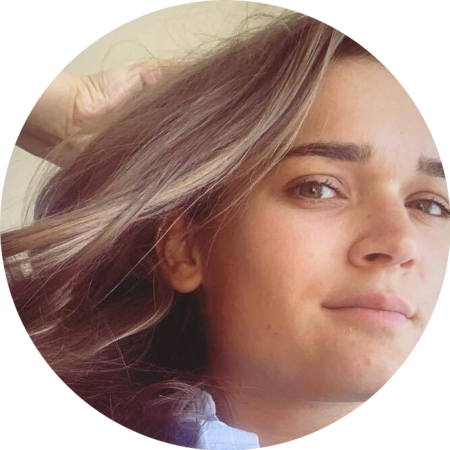 Montignystraat 34
2018 Antwerp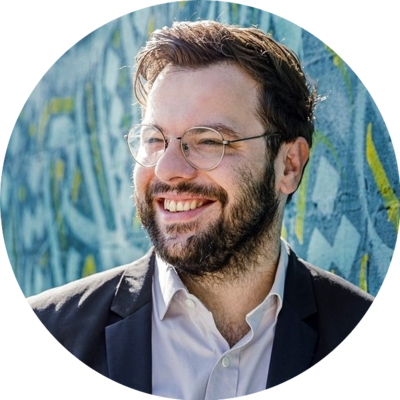 Lennart
Thienpont
Content
Coordinator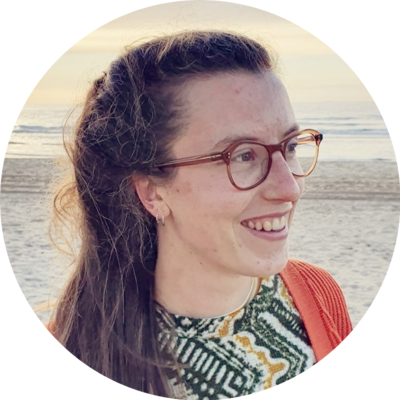 Margot
Hinnekens
Business
Coordinator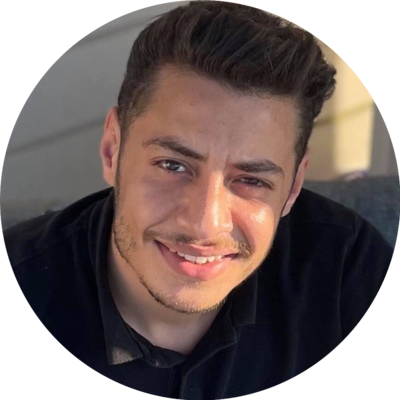 Bader
Shashit
Digital Content
Creator
Lakensestraat 68
1000 Brussels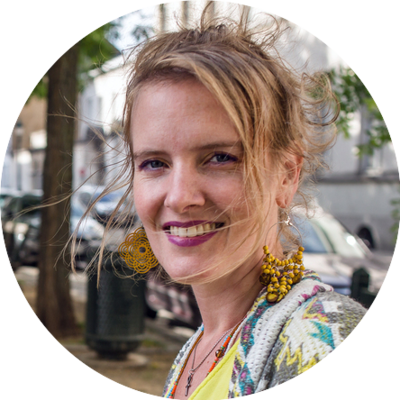 Dorien De Vidts
Social-cultural worker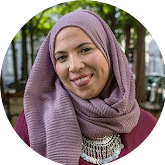 Smahane Ikram
Social-cultural worker
Haspelstraat 37A
9000 Ghent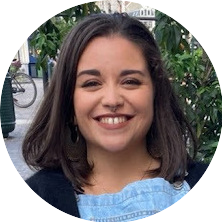 Amani El Haddad
Social-cultural worker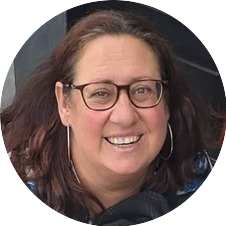 Sabine Verbanck
Social-cultural worker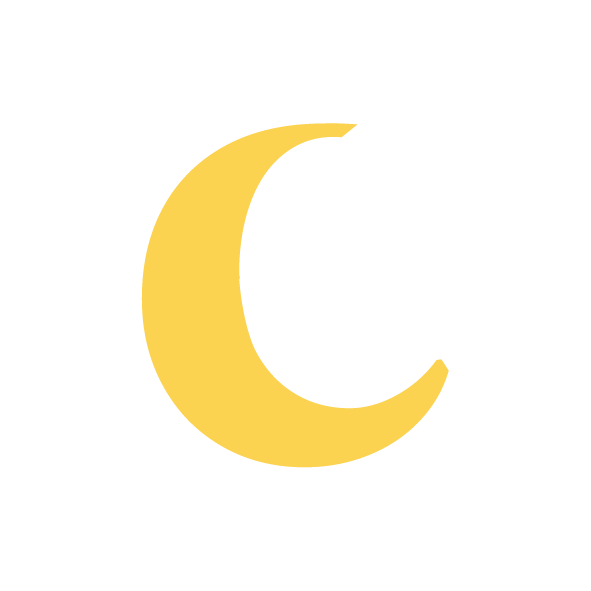 Alfi Yusrina
Social-cultural worker

Lamis Al Bayoumi
Social-cultural worker
Montignystraat 34
2018 Antwerp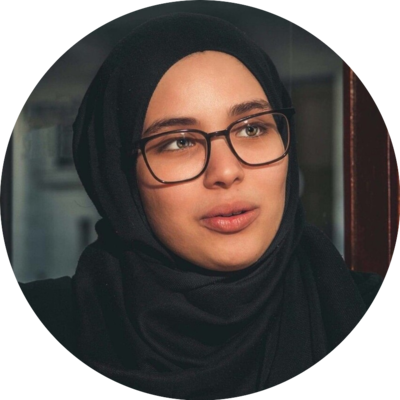 Zahra Eljadid
Social-cultural worker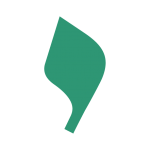 Adin Lubis
Social-cultural worker
Voem enters intosustainable partnerships with partners from the broad social and cultural field in Flanders and Brussels. We connect our members with these partners in order to shape and implement socio-cultural actions together.